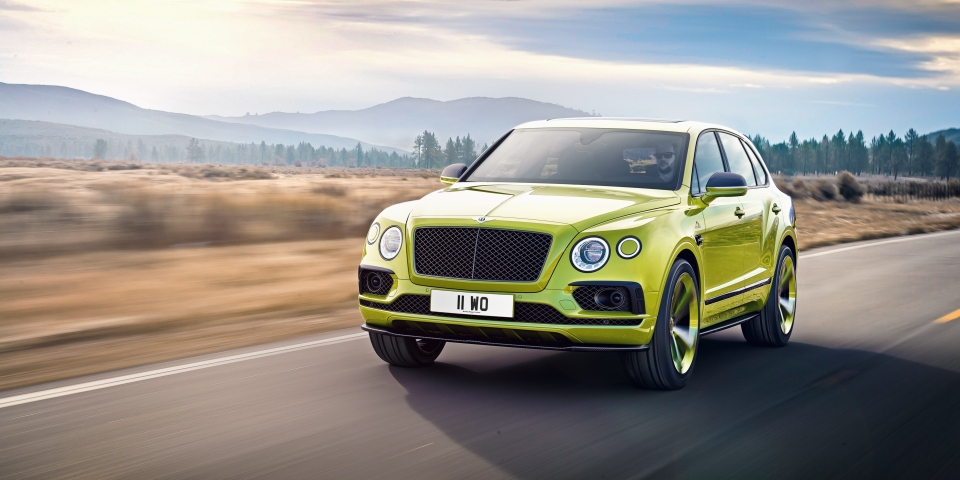 The luxury SUV market has grown in the last two decades, ever since automakers such as Porsche and Mercedes entered the market with a vengeance
Now these plush road beasts are popular with buyers seeking a serious presence without compromising on luxury or performance.

Bentley Betayga
The Bentayga divided opinion enormously when the concept was first unveiled. Then the production models were seen in the metal at motor shows and, finally, they are now seen on the streets of cities around the world. Therefore, people are happy to buy this controversial SUV and the more it is seen, the less incongruous it looks, in much the same way the Porsche SUVs have become increasingly more acceptable to the eye.
As well as the unmistakable luxury inside, it can't hurt that the Bentayga has broken a few records. Driven by Rallycross champion Rhys Millen, the Bentayga completed the 12.42-mile Pikes Peak course in just 10:49.9 – taking nearly two minutes off the previous record by averaging 66.5 mph.
The rest of this article can be read in the latest issue of Elite Living Africa