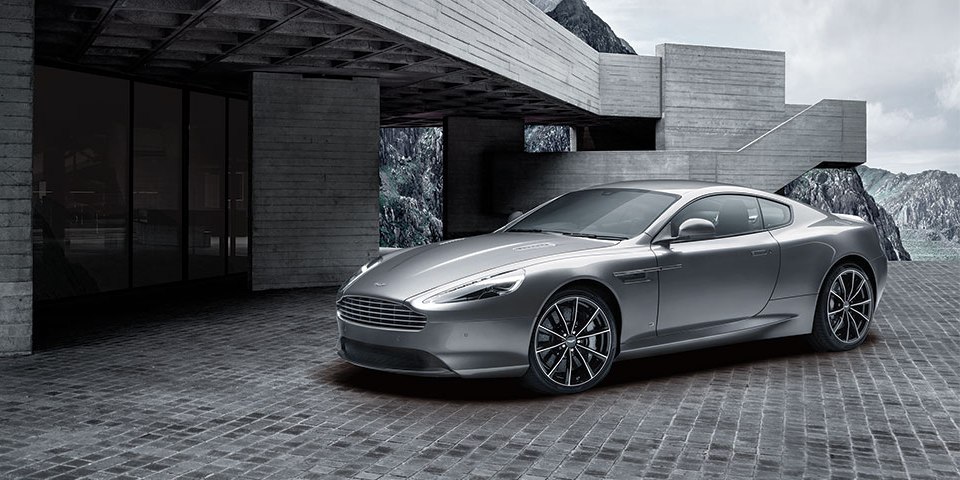 Luxury British brand Aston Martin this month announced the unveiling of the $250,000 Bond Edition of its recently launched DB9 GT sports car.
The release of the 6.0-litre V12-engined grand tourer, which is distinguished by its front and rear sterling silver Aston Martin badges and discreet '007 Bond Edition' exterior badging, is timed to coincide with the launch of the latest James Bond movie, Spectre, which is due to hit screens in November.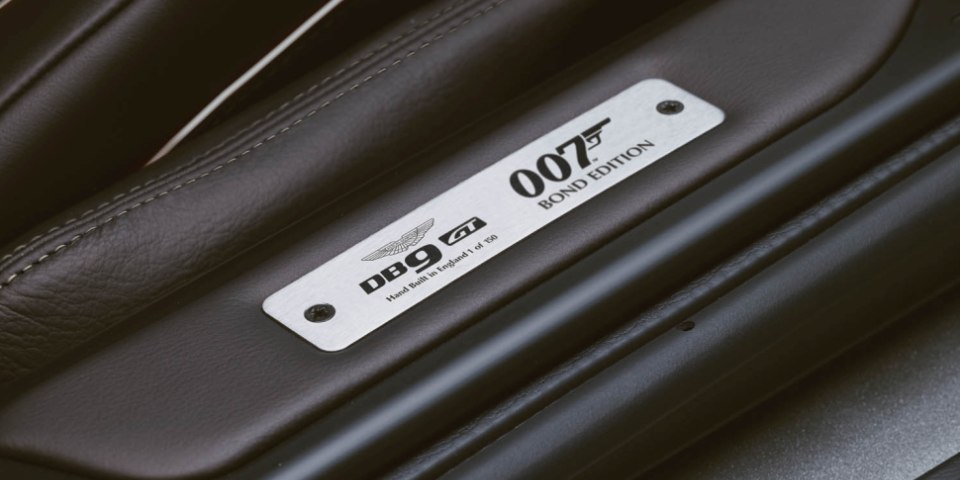 More than $36 million was spent writing off cars in high-octane stunts during the making of the film, including seven specially designed Aston Martin DB10s – the spy's car of choice in the movie.
The boutique brand has created a level of exclusivity by manufacturing only 150 examples of this special collectors edition, which also includes unique numbered sill plaques featuring the 007 logo; gun barrel embroidery on the 2+2's rear seat divider and a special Bond Edition start-up screen on the new model's AMi II touch-sensitive Aston Martin infotainment system.
Aston Martin CEO Dr. Andy Palmer said, "I'm sure the 150 owners worldwide who succeed in acquiring one of these exceptional sports cars will, like the rest of us, delight in seeing Spectre when it is released later this year."