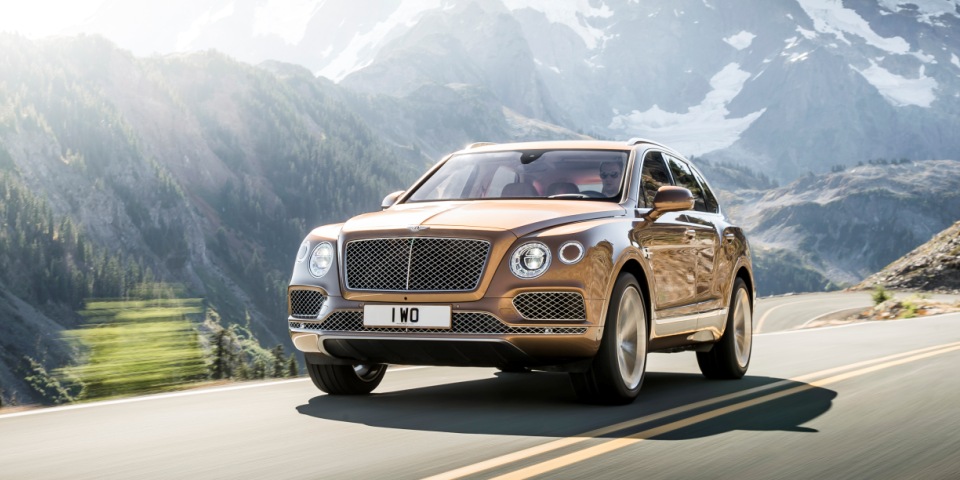 British car manufacturer Bentley Motors has extended its reach in Africa with the launch of a new showroom in Casablanca, Morocco.
The showroom will be the first being launched by the company in in the North African country.
Bentley has recently opened a number of dealerships in emerging markets to help increase awareness.
The new showroom is expected to give customers the opportunity to explore the complete model range available from the brand, including its latest model, the Bentayga.
"Bentley's continued expansion is a further sign of the strength in the international appeal of our brand," said Kevin Rose, member of the board of sales, marketing and aftersales for Bentley Motors, in a statement.
"We are selling in more markets than ever before and with the all-new Bentayga added to our model lineup, we look forward to Bentley Casablanca contributing to our continued positive performance."