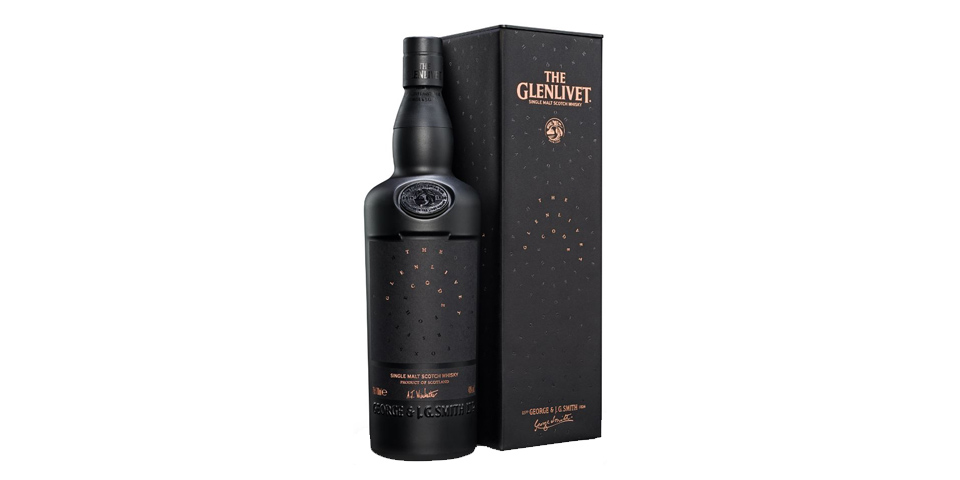 Gordon & MacPhail's Glenlivet 1943. (Photo: Gordon & Macphail)Global investors are turning their attention to rare whisky. With rare, sought-after brands climbing 34.6 per cent in the last 12 months
It's no surprise why. We present to you Glenlivet 1943 – a rare whisky commerating a pivotal moment in wartime history.
The Glenlivet 1943 is a World War Two whisky - and was recently unveiled as one of the oldest and most exclusive single malt whiskies in the world.
Travel back in time to when Prime Minister Winston Churchill met President Franklin D.Roosevelt, General Charles de Gaulle, and General Dwight D. Eisenhower at the Casablanca Conference in North Africa that is where the story of the origins of this rare whisky begins.
The meeting between the two explored Allied strategy for the war in Europe. Historians came to view this meeting as critically important to the fate of the world for generations to come.
By the winter of 1943, the war had severely limited production of whisky in Scotland. Prices and duty were on the rise and rationing meant raw ingredients were in increasingly short supply. In fact, many Scottish distilleries were closed after October 1942; The Glenlivet Distillery itself halted production in the Spring of 1943. Mature whiskies from this period were in great demand so, by the late 1940s and early 1950s, available casks were very limited.
The release of Private Collection Glenlivet 1943 by Gordon & MacPhail is the newest offering in its 'Private Collection' range. Only forty decanters will be available for sale globally at US$39,847. Distilled on 14 January 1943, a crucial date in the history of World War Two, the newmake spirit was filled into a carefully selected Sherry hogshead at the renowned Speyside distillery. The release of Cask 121 also represents the last 1943 vintage from the Gordon & MacPhail stock inventory.
The rest of the article can be read on page 70-71 of Issue 5: http://www.elitelivingafrica.com/current-issue