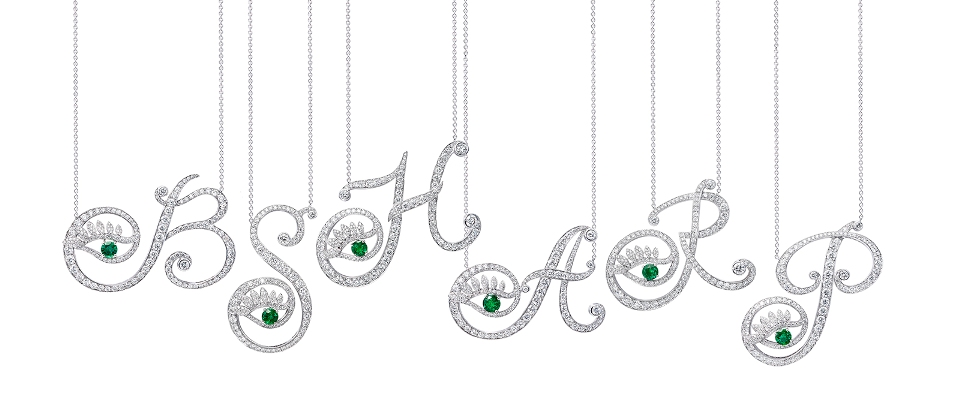 Nigora Tabayer founded her jewellery brand TABAYER in 2019 with a purpose that goes beyond solely making beautiful jewellery; the ethos is to represent personal and individual values.
With every piece, there are multiple layers of meaning, exploring the complexity, charisma, and creativity of the wearer. The inaugural offering named The Eye Collection pairs protective eye symbols alongside all 26 alphabetical characters of the English alphabet.
"Everywhere I went, my mother would give me an eye of some kind," says Tabayer. "It is a third eye to protect from bad energies. I wanted to continue with that memory, which is very special to me, through my own designs and creativity."
This personalised and protective concept has resonated globally, fast becoming a mainstay in the fashion world, with the likes of Coco Rocha, Rebel Wilson, Elsa Hosk, Eva Longoria, Halima Aden, Mila Jovoich, Shanina Shaik, and Bella Hadid wearing its pieces.
To order: This email address is being protected from spambots. You need JavaScript enabled to view it.