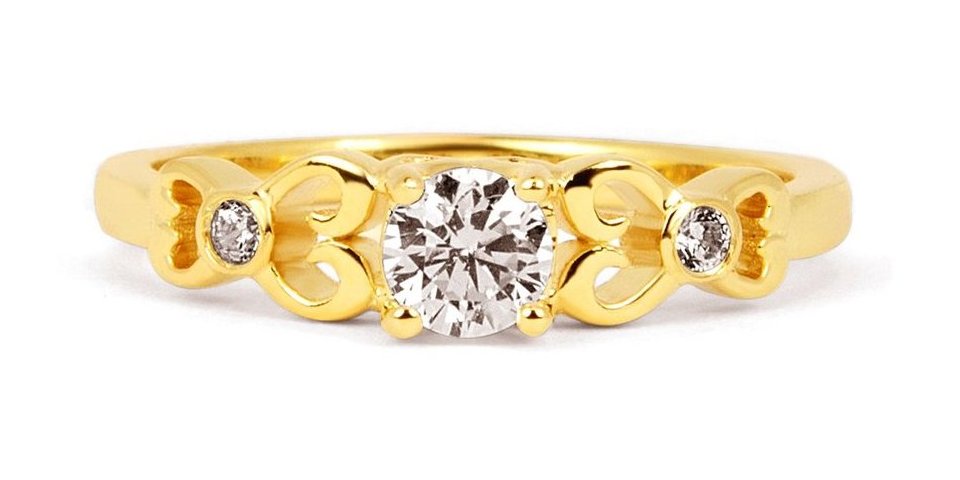 Made from 18ct Fairtrade certified gold, this ring is crowned with a brilliant-cut and conflict-free diamond. (Photo: Arabel Lebrusan)The Landscape, artists and poets of Venice, 'City of Love', are inspiration for a new collection of engagement and wedding rings by award-winning ethical jeweller Arabel Lebrusan
The four standout engagement rings and two coordinating curve wedding bands are each hand finished in the UK and can be made to order from the finest quality Fairtrade Gold or 100 per cent recycled platinum.
Evoking the spirit and beauty of Venice, the Giardini, Rialto Venice, Lido and Accademia designs that form this stunning new Venice Collection are each inspired by the magnificent spirals and intricate metalwork that encase the windows and gates of the breathtaking palazzos.
"Venice has long been a source of inspiration for artists, poets and designers and I couldn't resist the temptation to create a bridal range that reflects the passion, romance and beauty of this, the ultimate city of love," spoke the artist.