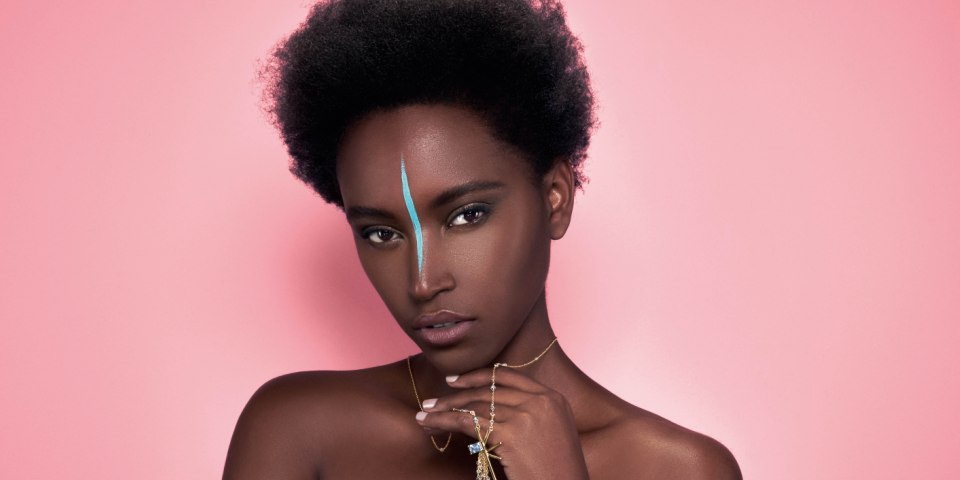 An ethical label of love, the jewellery pieces found in this collection have been hand beaded by women artisans in Rwanda
Eden Diodati works with a number of women who survived the genocide in Rwanda. Their craftsmanship, skill and courage inspires Eden Diodati's creative direction, whilst challenging pre-conceptions of 'Made in Africa'.
Shifting paradigms in luxury fashion with a collection of high-end jewellery that makes stunningly intricate use of innovative materials and exotic influences.