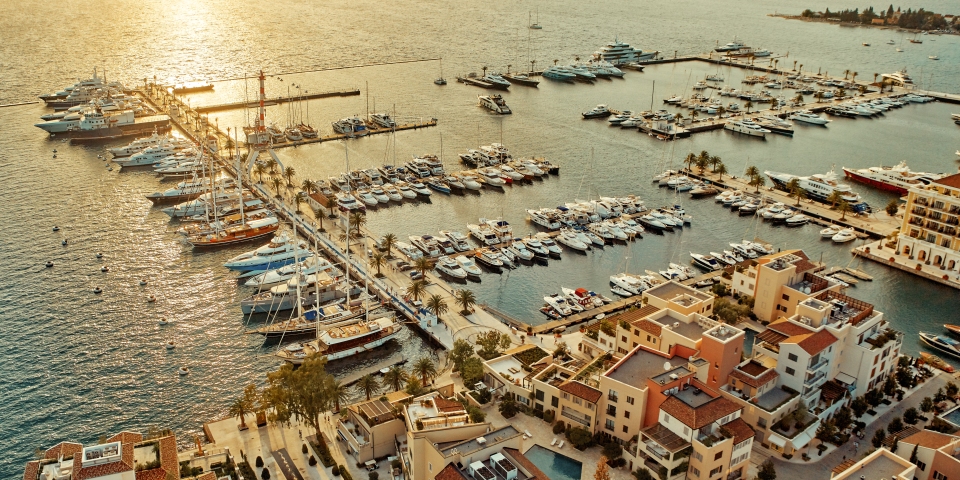 Elite Living Africa visited Porto Montenegro and we were able to experience the marina, restaurants and shopping of the waterside development, and enjoy a speedboat ride to the historic town of Kotor across beautiful Boka Bay.
Porto Montenegro is developing a well-earned reputation as a scenic, well-appointed place for yacht owners to moor their craft and relax in a conveniently located and scenic part of Europe.
In this video, made exclusively for Elite Living Africa, we catch up with Kai Dieckmann, general manager of the Regent Porto Montenegro hotel. He lets us in on why Montenegro is a hidden gem, ideal for discerning yacht owners and visitors seeking a luxurious break in a picturesque destination.