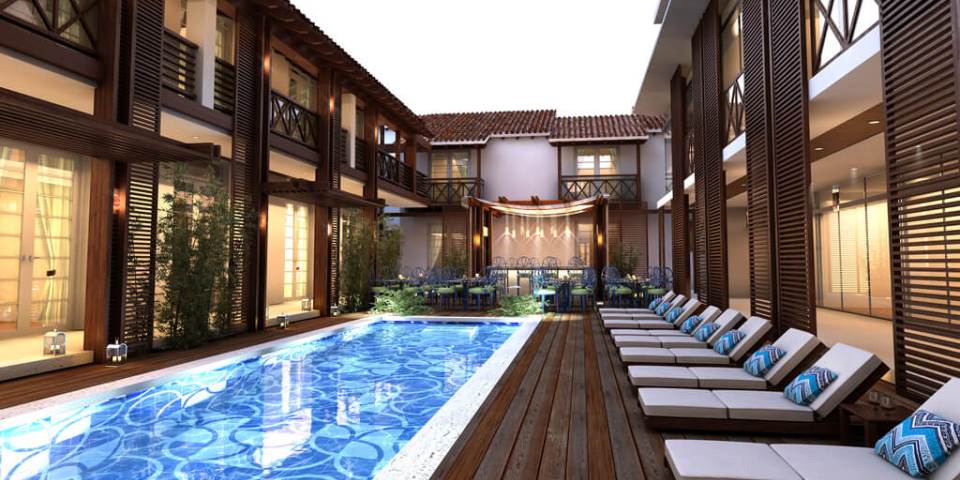 Lennox Hotels has transformed an iconic 1930s Art Deco and Mediterranean Revival building in the heart of Miami's historic district into a contemporary boutique hotel, the property on Miami's iconic Collins Avene, steps from the beach, will offer 119 rooms, restaurant, private beach area and Mediterranean-style courtyard with swimming pool and poolside bar.
Additional amenities include luxury bath products, gourmet in-room snacks, and complimentary shuttle service within a one-mile radius, including the hotel's private beach area with lounge chairs, umbrellas and towels.
The property is located just one block away from the Miami Beach Convention Centre, which welcomes more than 600,000 visitors annually and completed a $620 million renovation at the end of 2018. The hotel is perfect for leisure and business travellers alike, situated just 12 miles away from Miami International Airport.