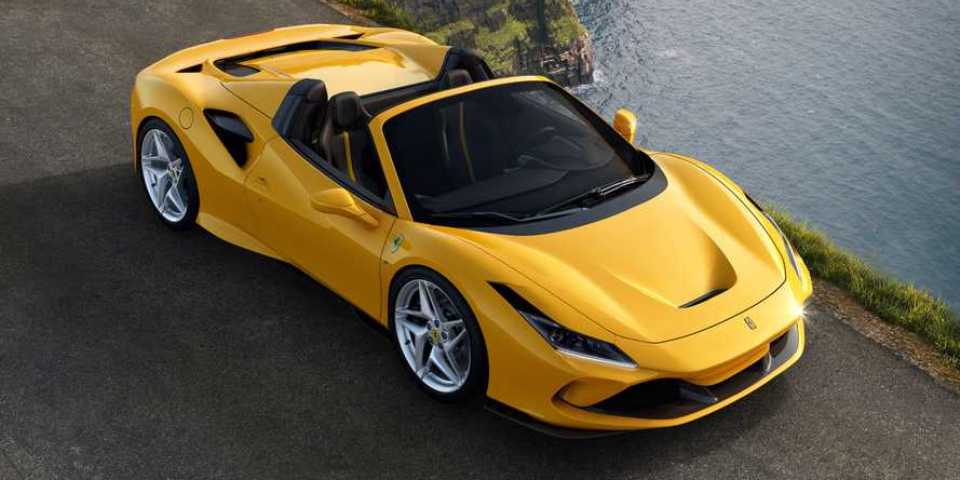 Ferrari has unveiled the F8 Spider, the new generation drop-top sports car equipped with the most successful mid-rear-mounted V8 in history.
The Ferrari F8 Spider was designed in parallel with the F8 Tributo berlinetta and features the Prancing Horse's compact and efficient RHT (Retractable Hard Top) which influences the lines of a model that leads its category.
The F8 Spider is the latest addition to an exclusive and prestigious bloodline of open-top V8 cars begun with the 308 GTS in 1977. It is less extreme than the 488 Pista Spider, but sportier than the 488 Spider which it replaces in the range.
Consequently, the F8 Spider sets a new benchmark for the "en plein air" sports car in terms of usable performance and exceptional handling, providing an incredibly rewarding driving experience. In fact, it excels in merging handling dynamics with surprising in-car comfort. This Ferrari spider thus combines the characteristics of the most lauded 8-cylinder engine in history with unparalleled driving pleasure.