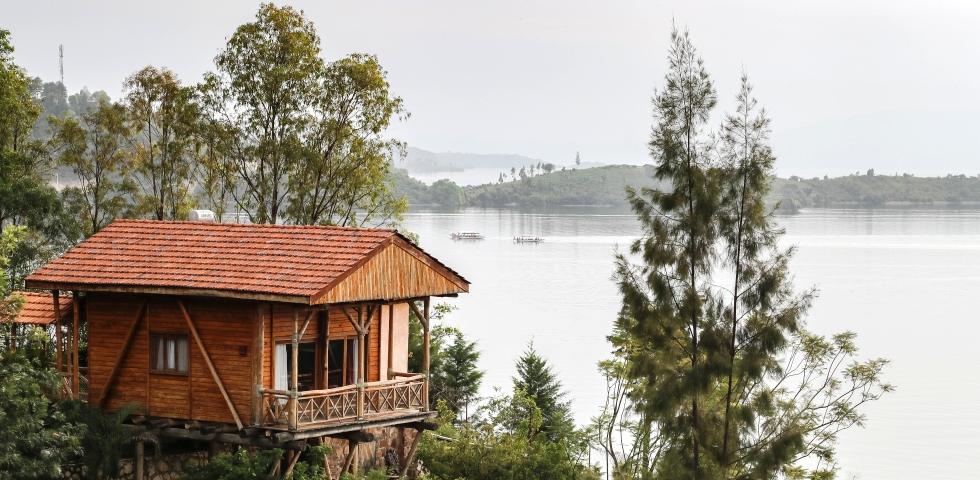 African safari adventures are as diverse as they are luxurious
Safaris are not homogeneous holidays. Across different parts of Africa, safaris can encompass the sea, lakes, rivers as well as spectacular greenery and countless opportunities to see amazing wildlife.
Every safari is special, offereing unique insights into the local areas in regard to everything from geography to cuisines. One could try a different safari destination every year and have
a truly unique experience every time. And a safari holiday does not automatically mean paper-thin tents or eschewing creature comforts.
From South Africa to Senegal, there are plenty of incredible safaris to enjoy complete with accommodation that is sympathetic to the surrounds. In Rwanda, for example, guests can stay right alongside Lake Kivu at Cormoran.
There are just five luxurious wooden cabins to ensure privacy and from the coveted VIP cabin, guests can see the crater of the Nyiragongo volcano in Congo, which still offers fiery spectacles for visitors.
For lovers of wildlife, Cormoran Lodge is an excellent base for seeing mountain gorillas in their native habitat. Elephants, leopards, lions, rhinos and buffalo are also found in Rwanda, so there are plenty of opportunities for ticking off some spectacular and rare creatures from the safari spotter's checklist. And after a rewarding day among the natural attractions of the area, the sandy shores of Lake Livu are ideal for winding down.
The rest of the article can be read in Issue 3 of Elite Living Africa:
http://www.elitelivingafrica.com/magazine-archives