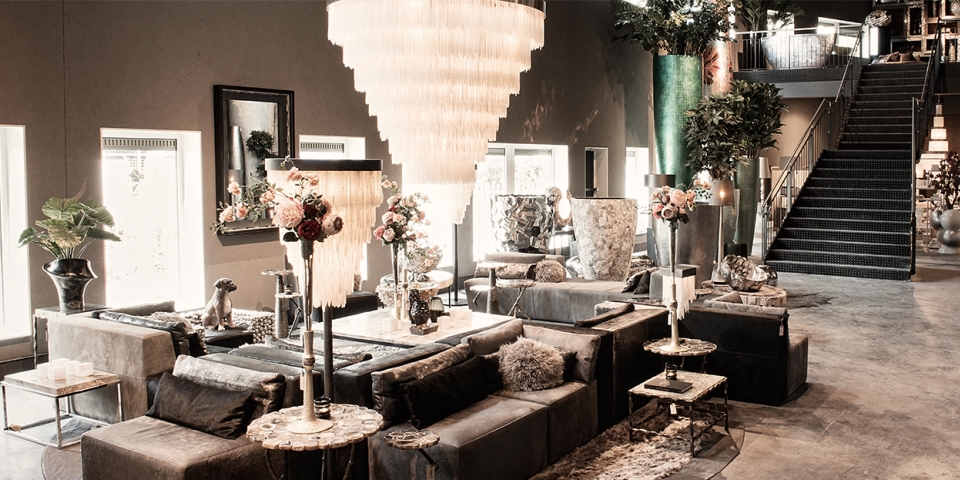 This May CRAVT Original / DK HOME luxury collections will be entering the auction market, showcasing rare and exclusive pieces of furniture
More recently CRAVT Original has adapted its creations to offer customers unique and personal interiors, i.e., bespoke furniture, new interior projects and more inspiration. Part of the collection will be sold by auction through an highly specialized and renowned party.
CRAVT Original provides one of the world's most extensive sample libraries of unique and high quality materials to inspire architects and designers. A network of high-end business partners enables CRAVT Original to add value in each stage of any interior project.
Denise Boekhoorn, managing director of CRAVT says, "This marks an unprecedented evolution for the company which brings with it the opportunity to purchase a unique piece of the collection at auction, as we pave the way for a new chapter for the brand."
The auction takes place at the CRAVT Amsterdam Showroom starting at 10.30am, between 16-18 May 2017. The viewing takes place from 10.00am-4.00pm from the 14th May 2017, by appointment only. Online bidding will also be available via a live webcast.