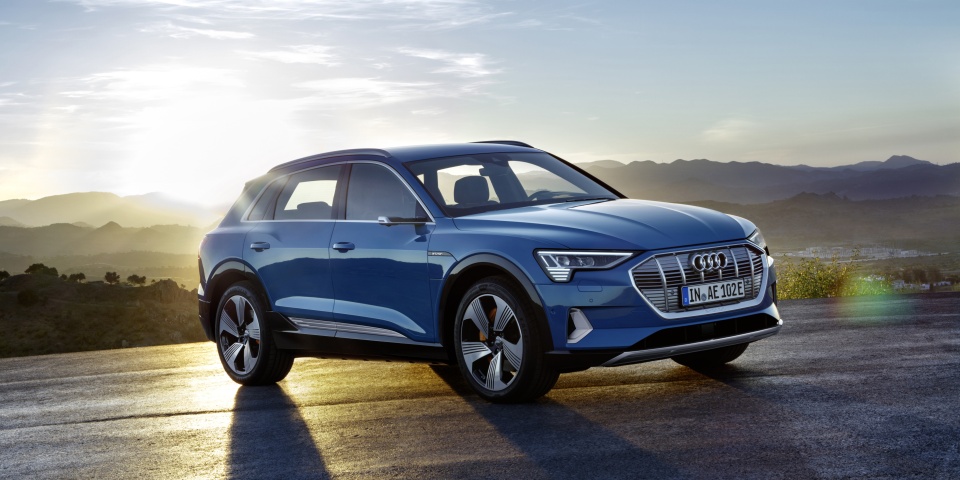 Zero-emissions motoring is no longer on the fringes
Electric cars are not a new invention – the first electric car was built in London in 1884 by one Thomas Parker – but advances in internal combustion engines in the early 20th Century meant petrol- and diesel-burning cars took over the market.
But we are living in a world where more people are genuinely concerned about the environment, about mitigating the effects of climate change and keeping the air clean – and mainstream environmentalism means electric cars have gone mainstream too.
No longer on the fringes of the automotive market, electric cars are finding their way into the line-ups for luxury and performance automakers, and an innovative British company has found a way to make classic cars eco-friendly, which is great news for collectors.

Audi
Audi, like Jaguar, has gone down the SUV path with its latest electric model and the Ingolstadt-based automaker has grand plans to produce 12 electric models by 2025.

The rest of the article can be read in Elite Living Africa Issue 6 2018
http://www.elitelivingafrica.com/current-issue