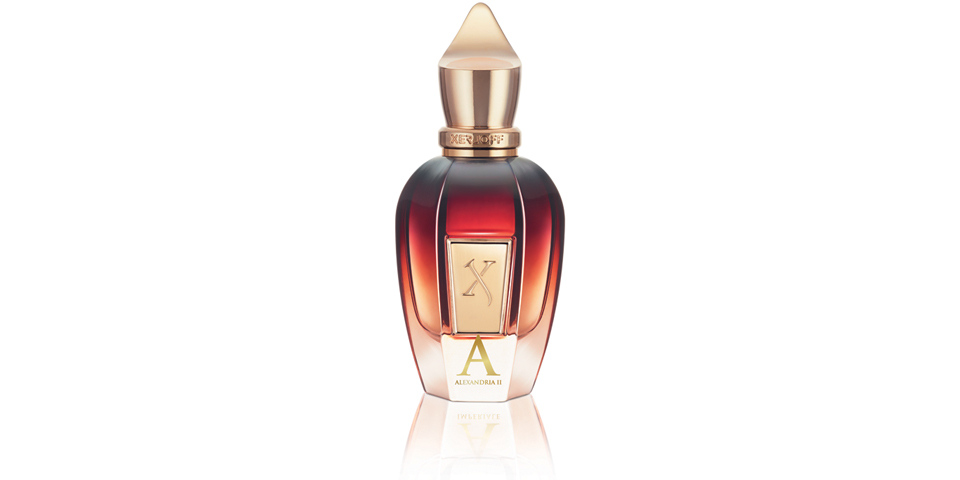 Luxury fragrance brand Xerjoff has now created another fragrance exclusively for Fortnum & Mason, Alexandria Imperiale
Following on from the successful launch of Alexandria II Eau de Parfum in 2012, this fragrance is now available to purchase at the three century old flagship Fortnum & Mason store on Piccadilly.
Alexandria Imperiale features top notes of rose, lavender & cardamom with hints of leather in the base.
Part of the XJ Oud Star collection, Alexandria Imperiale is a reflection of the traditions of Arab perfume making. The Oud Stars collection is created with distillations of pure oud from the plantations of Laos, Cambodia and Borneo.
"Quality is never an accident. It is always the result of high intention, sincere effort intelligent direction and skilful execution: it represents the wise choice of many alternatives," says Sergio Momo.
Alexandria Imperiale is now available to buy exclusively at Fortnum & Mason.
https://www.fortnumandmason.com/