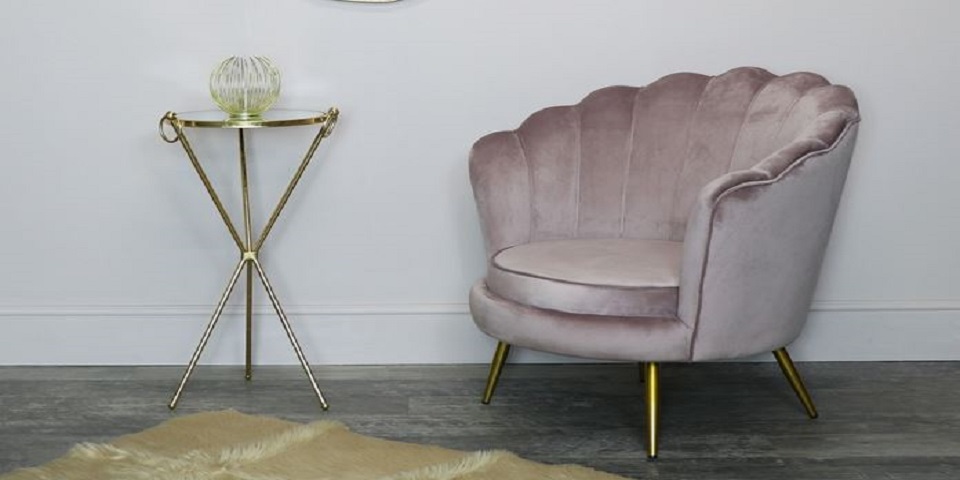 Luxury furniture designer Melody Maison's last collection of velvet chairs, stools, benches and pouffes was so popular with customers, they have added a new selection of colours for customers to choose from.
The stunning selection of velvet seating is perfect for those wanting to add a little luxury to their home decor theme.
For example, the Dusky Pink Velvet Shell Chair is the perfect seating choice for lovers of art deco design, vintage glamour and boudoir inspired furnishings. Made from wood, this cushioned chair has a shell inspired design, and is upholstered with a dusky pink velvet material and gold metal tapered legs.
Part of a wide collection of velvet chairs, stools and pouffes, not only is this seating available in other colours, there are also a variety of matching velvet items available, so that your new seating can match perfectly.