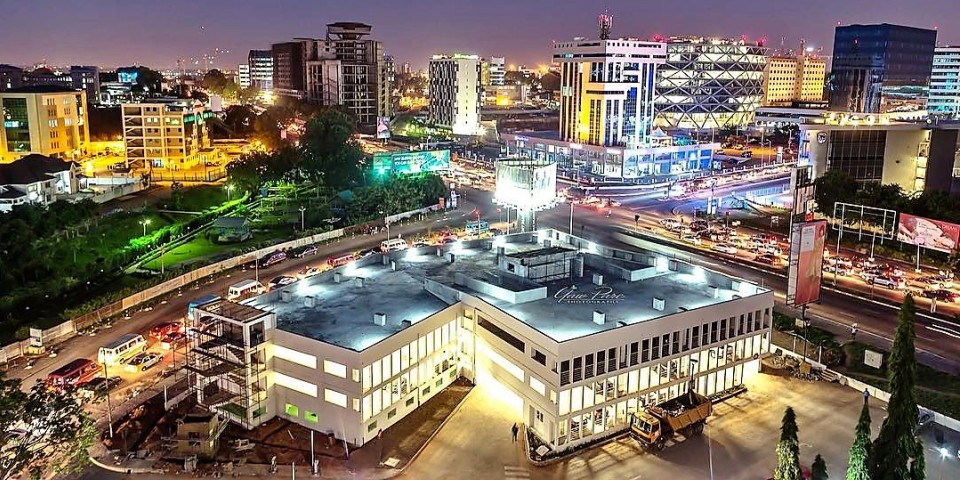 The inclusion of hotels in mixed-use developments – a combination of residential and non-residential buildings that are planned and developed within one area – is rising in uptake, especially in less developed locations
While catering to international tourists, this trend is also in the best financial interest of hospitality developers and investors, says Tim Smith, managing partner at HVS Africa. "It's taken off across Africa in recent years and shows no signs of slowing down. We have definitely seen huge success across the continent when mixed-use developments incorporate hotel components because it gives hotel guests the level of urban comfort they demand, while allowing developers to spread their financial risk," adds Smith.
"For all occupiers of the development the benefits are significant as there are no security risks or traffic challenges during your stay; both of which can deter first time visitors to Africa in particular."
Smith highlighted that the mixed-use development model has been implemented in other African cities. "Loftus Park and Menlyn on Maine in Pretoria, Century City – one of the largest mixed-use developments in South Africa – and the V&A Waterfront with its 11 hotels all benefiting from the more than 25mn visitors per year, are all prime examples of this model's success in South Africa.
"There are also similar projects in Nairobi, Accra, Lagos, Dar es Salaam and Maputo, where big developers and hotel operators are capitalising on the various benefits offered by mixed-use developments," adds Smith. He noted that the business model of a mixed-use development has a better return on investment in areas with more under-developed hospitality facilities in Africa.
"The most successful mixed-use schemes are in fact whole areas of cities, Westlands and Upper Hill in Nairobi developed as a result of traffic challenges and Airport City is Accra is another example. Reducing the time wasted in traffic and improving their quality of life has driven residents towards these new schemes."
When developers begin the design process of their mixed-use developments, they should be considering these aspects and mould them to accommodate their target markets – this is where Smith says partnering with a consultancy such as HVS can assist mixed-use developers. "Identifying a complimentary mix of space and occupiers can be the difference between a successful scheme and a white elephant."