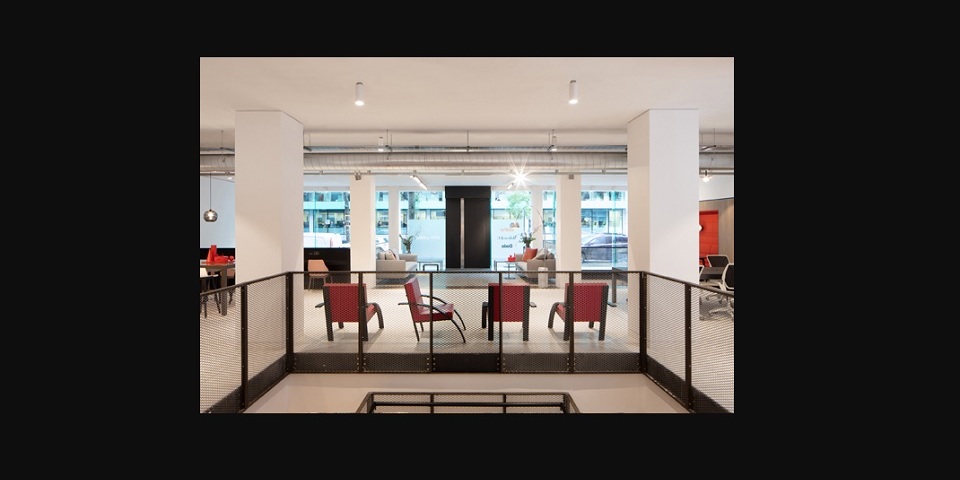 Molteni & C's new 2018 collection was showcased at the Molteni&C|Dada Flagship Store in Shaftesbury Avenue, during the 2018 edition of the London Design Festival which was held 14-23 September
The presentation included the unveiling of the Time&Life Building D.859.1 dining table by Gio Ponti and Francesco Meda Woody Chair.
Molteni&C|Dada Contract Division, a Molteni Group Company, moved to its brand new flagship store, in collaboration with historic partner Ergonom, in Fitzroy Street, previously situated on Alfred place.
Focusing on UniFor's commercial office range, the showroom encapsulates the latest developments from the Contract Collection of the Group.
The new space has been designed by the London based Design and Architectural Studio MoreySmith, a long-term partner for UniFor. It features four windows and 900m2 scenically presenting the international design of the Molteni Group.
Divided in two floors, connected with a scenographic central stair, the concept put in dialogue UniFor office systems with Molteni&C wardrobes and Gio Ponti Heritage Collection pieces, together with Dada kitchens, according to the designers, in order to create a technical space dedicated to architects. Because home and office speak more and more the same language.
For more information visit moltenigroup.com