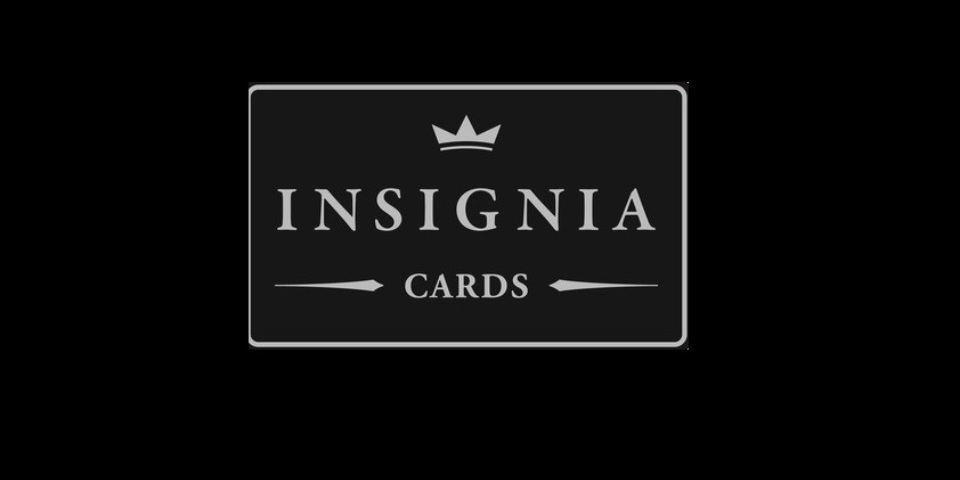 Insignia, payment card, is available in a number of options including a jewellery design framed in 14-carat gold. (Photo: Insignia)International luxury lifestyle management and financial services company Insignia has launched a new payment card for health-conscious high net worth individuals
The Insignia Wellness card is a Visa payment tool designed to support clients to improve health and longevity. Every card is issued with a 24/7 Personal Assistant, a Wellness expert, as well as health insurance and access to spas and health professionals.
Nada Tucakov, chief customer officer at Insignia said: "For many of our clients, health and wellbeing is a fundamental part of their everyday lives," "But we know they also care deeply about the world around them and are looking for ways to use their wealth for the greater good."
The Global Wellness Institure found that the international wellness industry has risen sharply in recent years. According to their findings, between 2013 and 2015 the industry has risen by a staggering 10.6 per cent reaching around US$3.72 trillion.
"The Insignia Jewellery Card is, without doubt, the world's premium luxury card collection," said Insignia CEO Michael Donald. "Every card in the collection is something to be treasured - an investment for life and an heirloom to be passed from generation to generation."
"As with everything at Insignia, we pay the very highest attention to detail. And this luxury card collection really is for those individuals who demand and appreciate the very best for themselves and the ones they love."