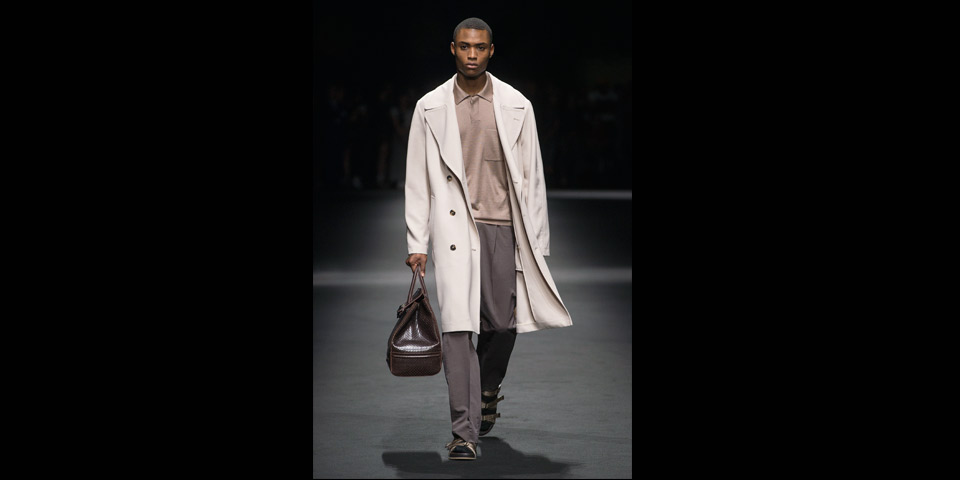 See the hottest looks from the Versace Spring/Summer 17 collection
The new collection for 2017 features a selection of stunning pieces, including a Versace silk shirt reborn as a zip-up blouson, with iconic prints over-dyed perfect for the summer season and incorporates some edgier pieces, such as leather bikers and coats that have been slashed and adorned with small studs.
The soundtrack for the collection features never-before-heard music by Prince, which was written and recorded as a special gift to Donatella Versace.
"I love change. I want to push Versace forwards, and capture the spirit of individuality and creativity in the men that I love," stated Donatella Versace.